I wanted to share with you two of the new Wet N Wild lipsticks. I have not been able to find them in any of the stores in my area. Apparently the people who live here either bought them all or the company does not seem to think anyone here would like them. Since there were none to be found here, a lovely friend sent these to me.
Here is what the packaging looks like. I do not like it. The product cannot be wound down any lower meaning some sticks out. Because of this, you can hit it with the cap causing waste of product as well as a mess!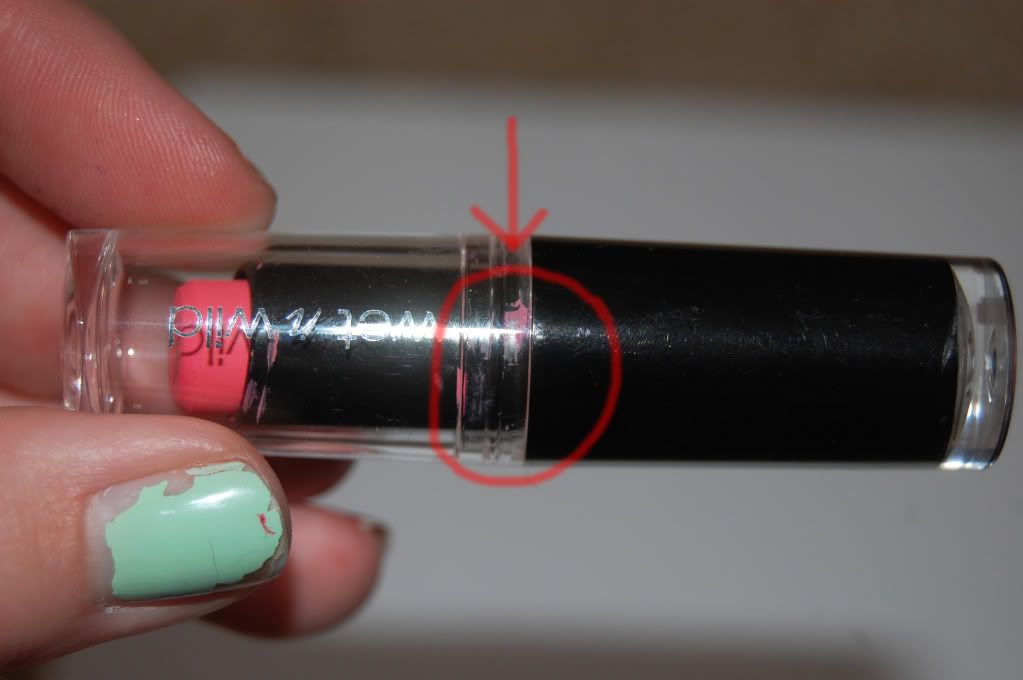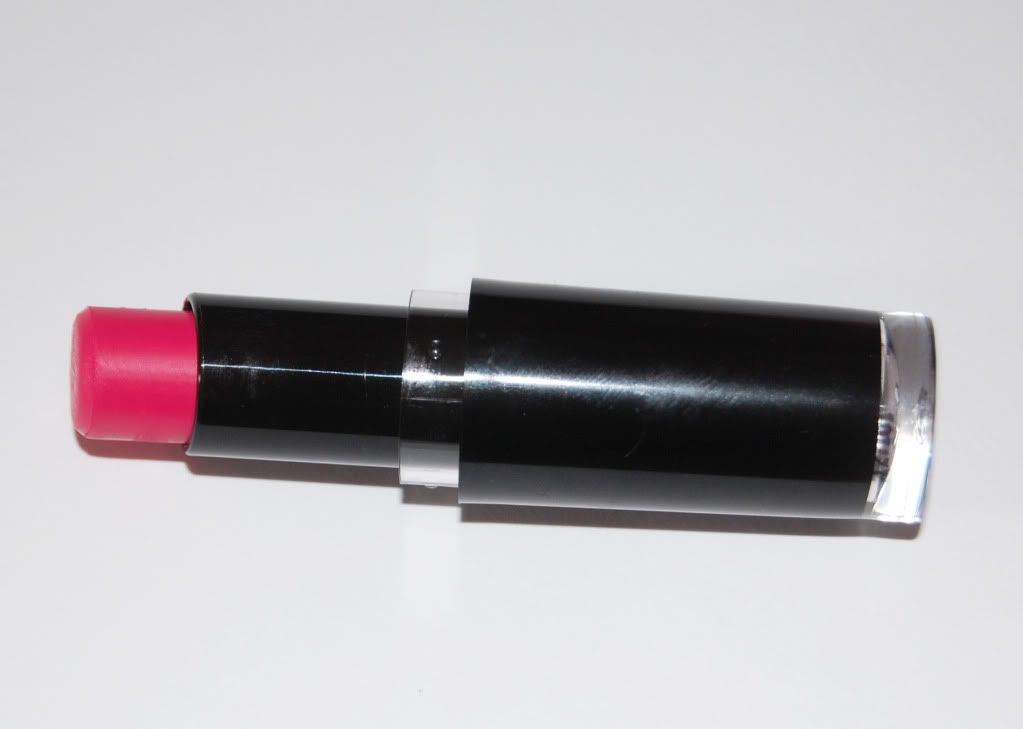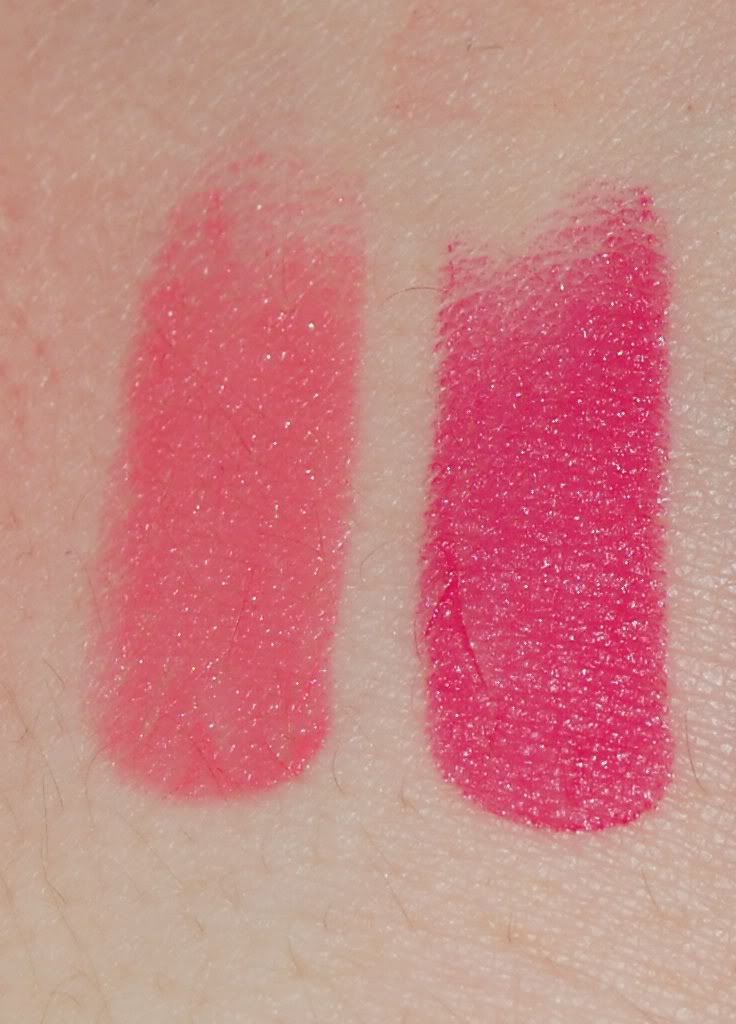 Pinkerbell - Don't Blink Pink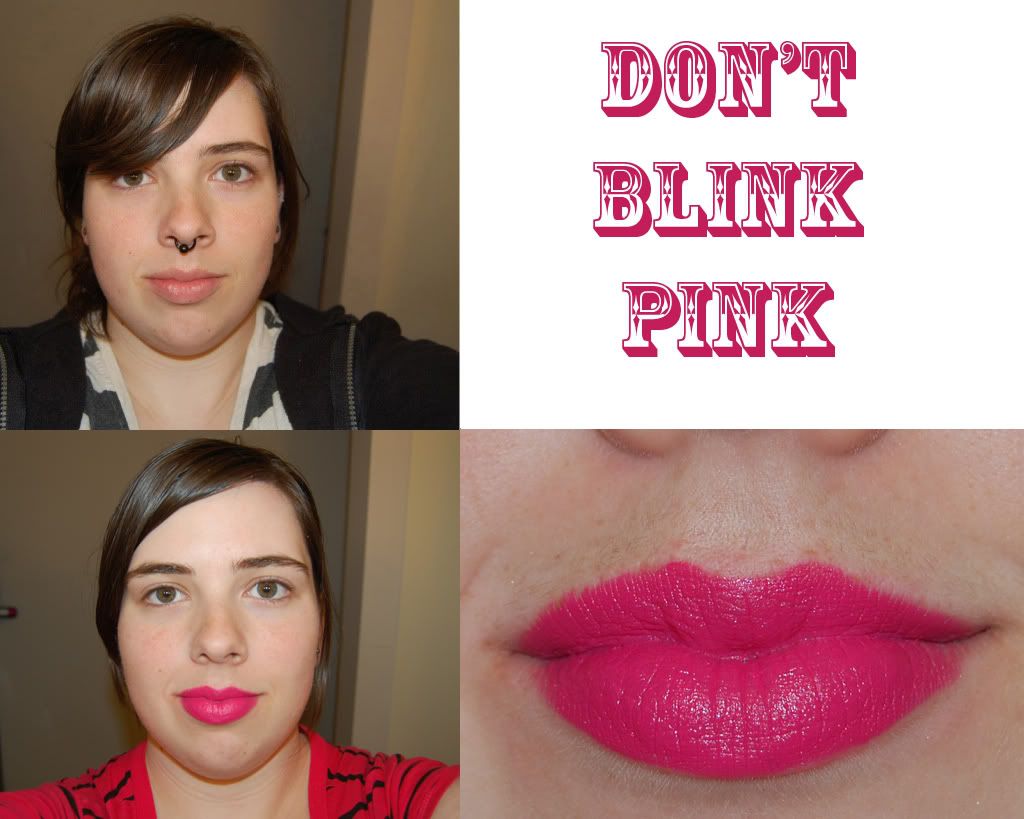 May I just say I love both of these colors. At first I only wanted Pinkerbell, but after having the opportunity to get Don't Blink Pink, I am so glad I said yes! It is truly a pretty color. Pinkerbell is similar to
MAC Viva Glam Nicki
, so I would say pick up some of these if you love Nicki because it is limited edition.
What do you think of these lipsticks? I am contemplating picking up Coral-ine and Rosebud. What other colors would you suggest?