Basically everything I said about
Over
can be applied to Mistress. I have been shying away from glosses lately, blame my love of matte lips. But I just couldn't say no to trying the Intense Lipgloss after seeing how pigmented they all are.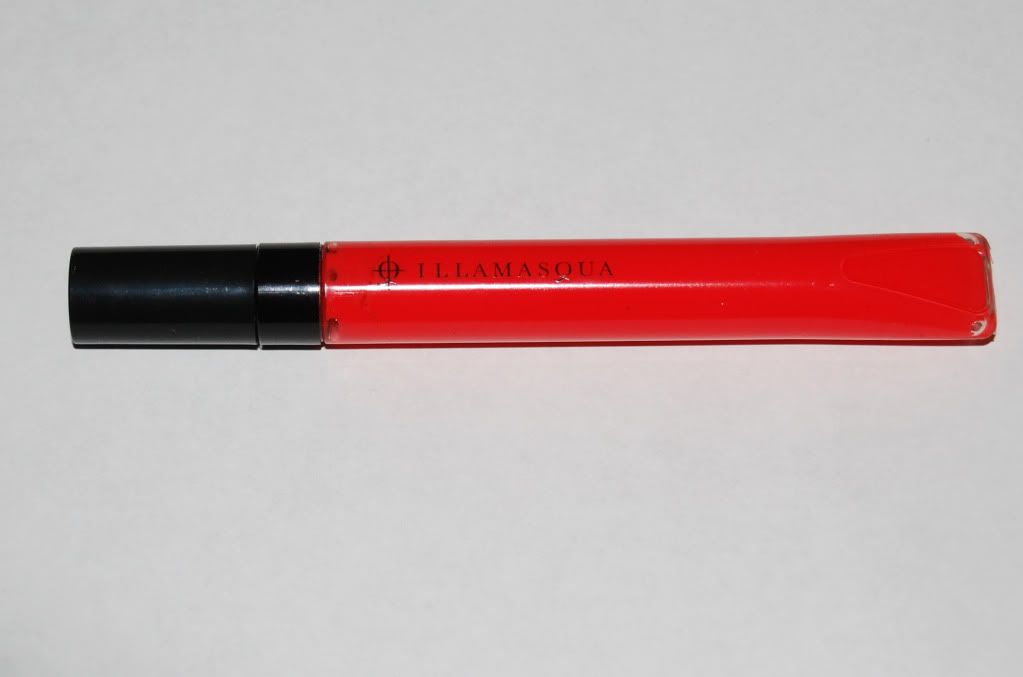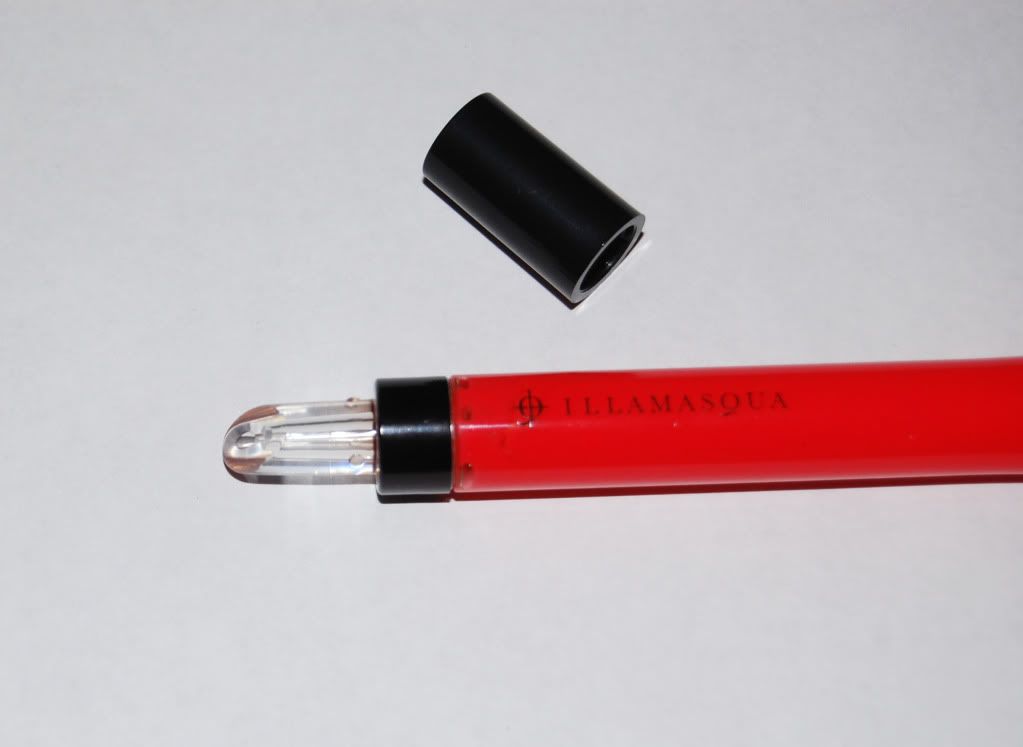 What do you think of Mistress? Do you wear a lot of glosses?
Do you layer them or wear them on their own?

Everyday is an adventure.