I have had these since the super bowl sale and just had not gotten around to swatching them. Being that I was over come with some sort of productiveness virus, I decided to swatch a serious amount of stuff and these were some of said items. Today I present to you swatches of five Darling Girl blushes!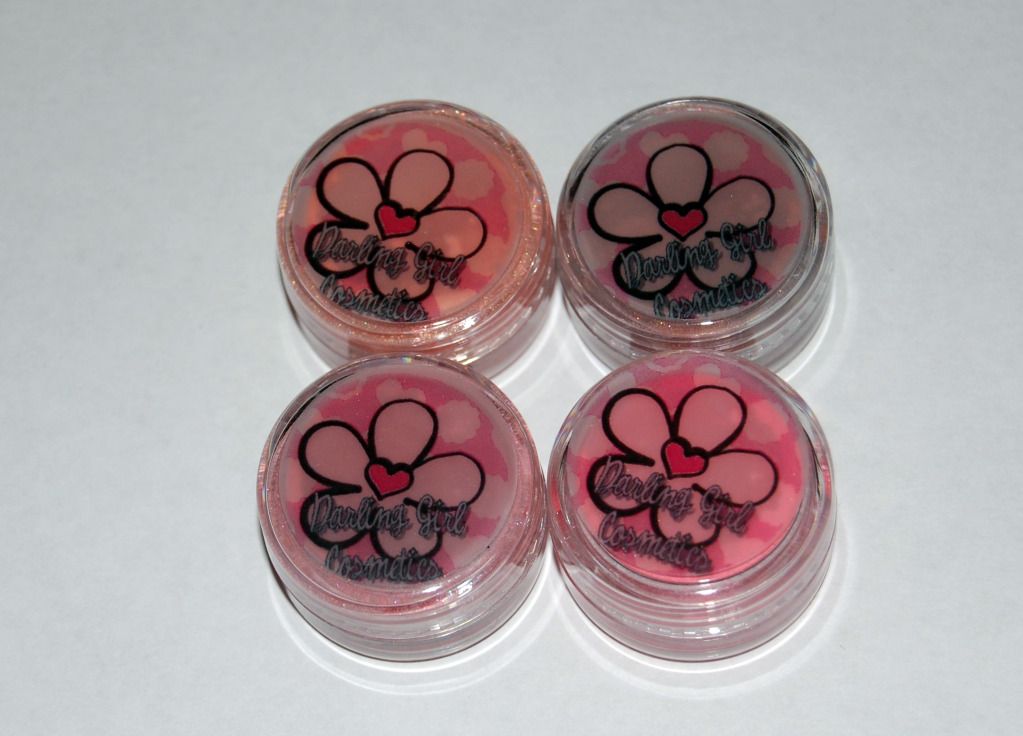 swatched over bare skin - no primer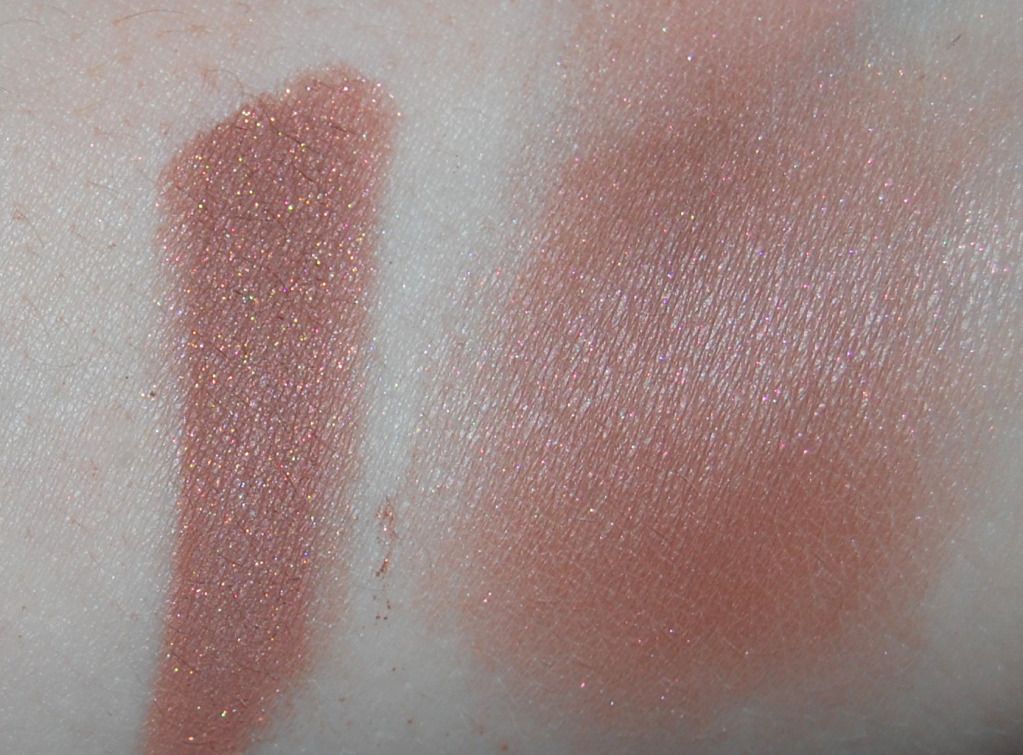 I like Boy Crazy but I am not sure if I could wear it as a blush. Maybe I could contour with it? Man Candy is very pigmented and a little goes a long way. She-bop is actually more orange than I expect and I am not sure how often I will use it. I really love Pixie and Cheeky I think they will get the most use.
What do you think of these blushes? Do you own any Darling Girl blushes?
What would you suggest I try next?

Everyday is an adventure.