Hey everyone! I have been on a mission to swatch ever lipstick I have. I don't know why, but lately I have been totally obsessed with lipstick! These are a few of my first lipsticks I bought when I was beginning my voyage into lip color.
Lovecraft-
berry beige
Coral Castle -
not currently available online I am not sure about in stores
Underage Red -
bright crimson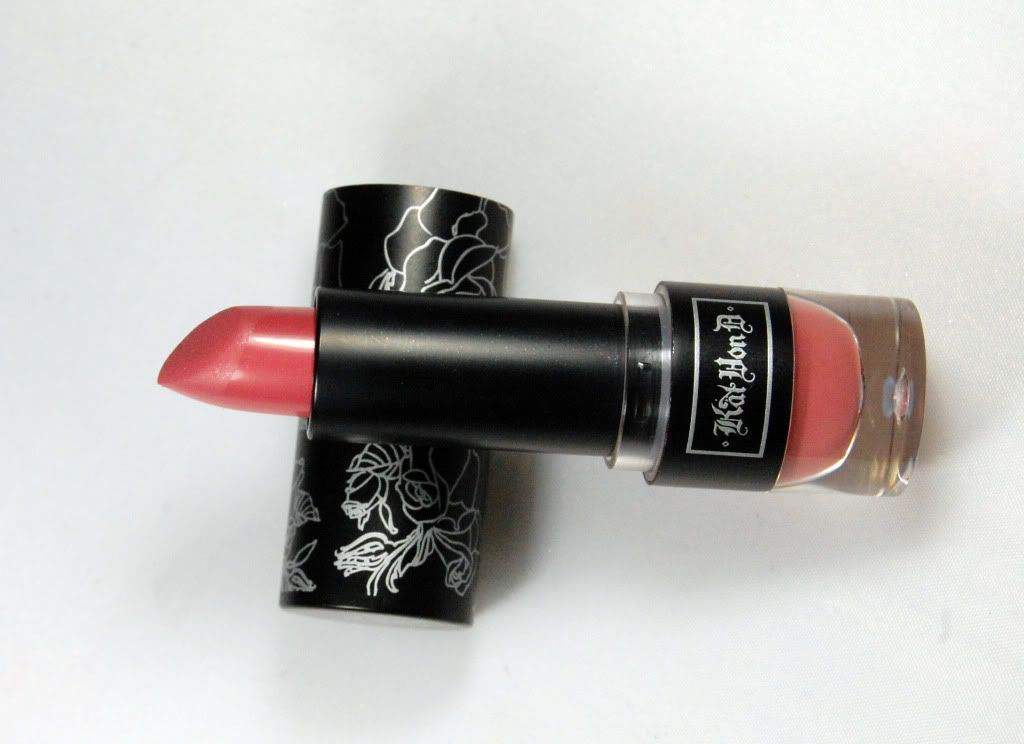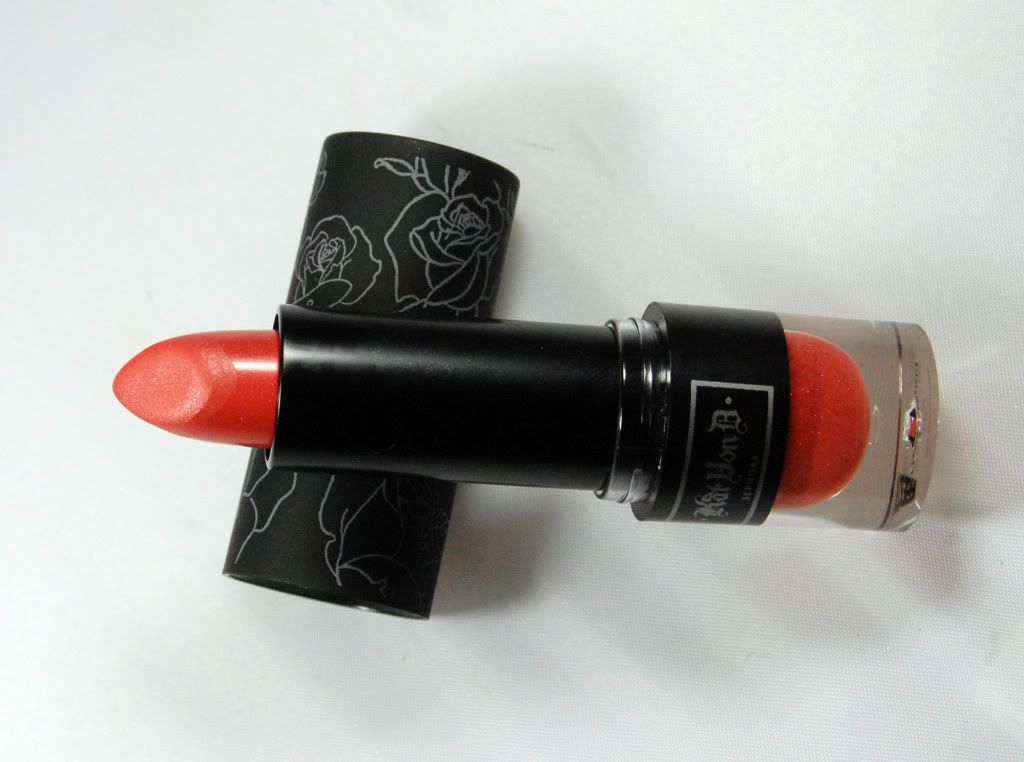 Lovecraft, Coral Castle, Underage Red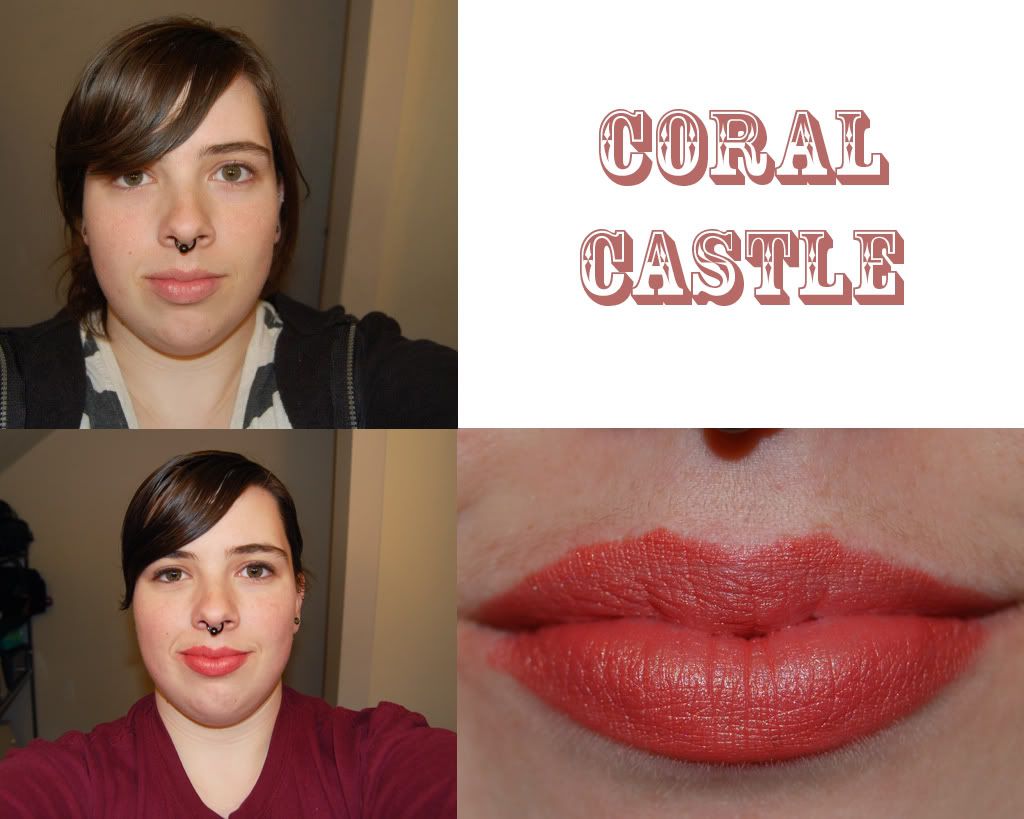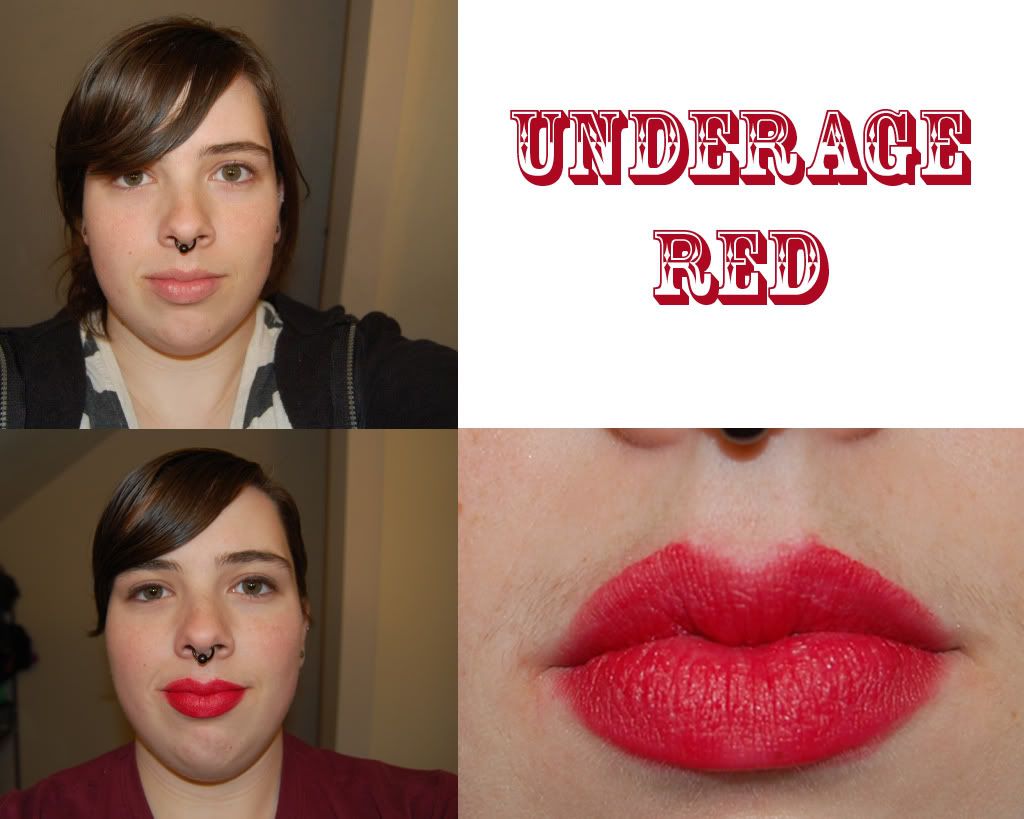 What do you think of these lipsticks? These are not my favorite, but they do get some wear. I think Lovecraft is my favorite. What is your favorite lipstick of all time?