Four days in a row? Yes please! Today is all about the green-ish blues!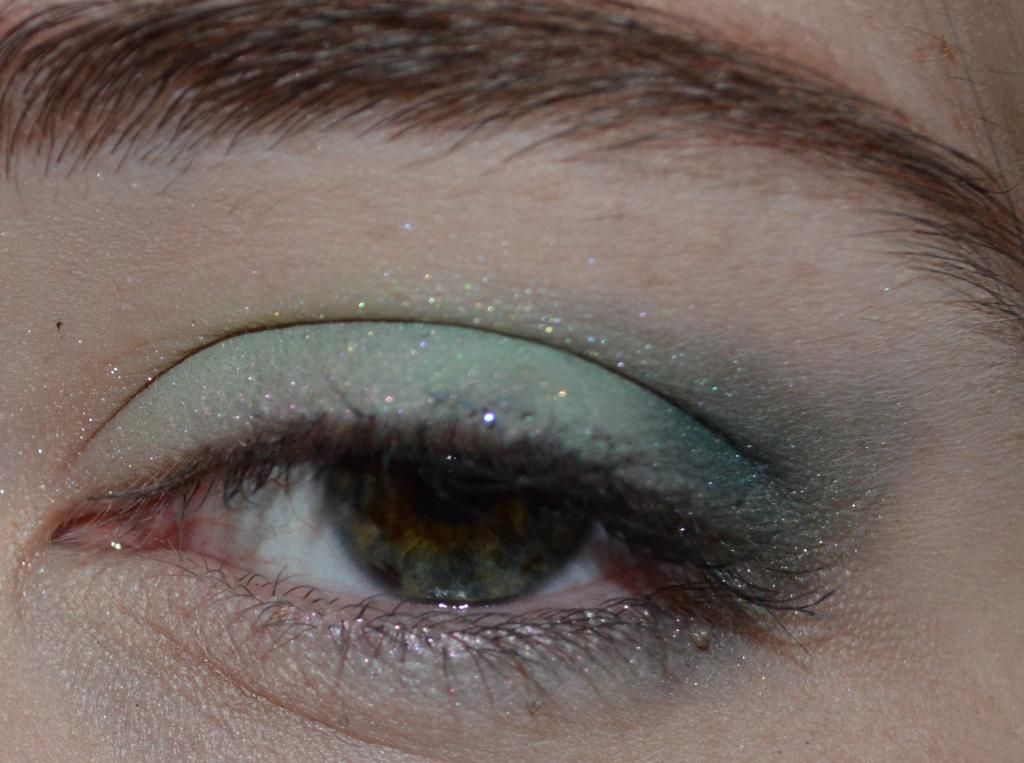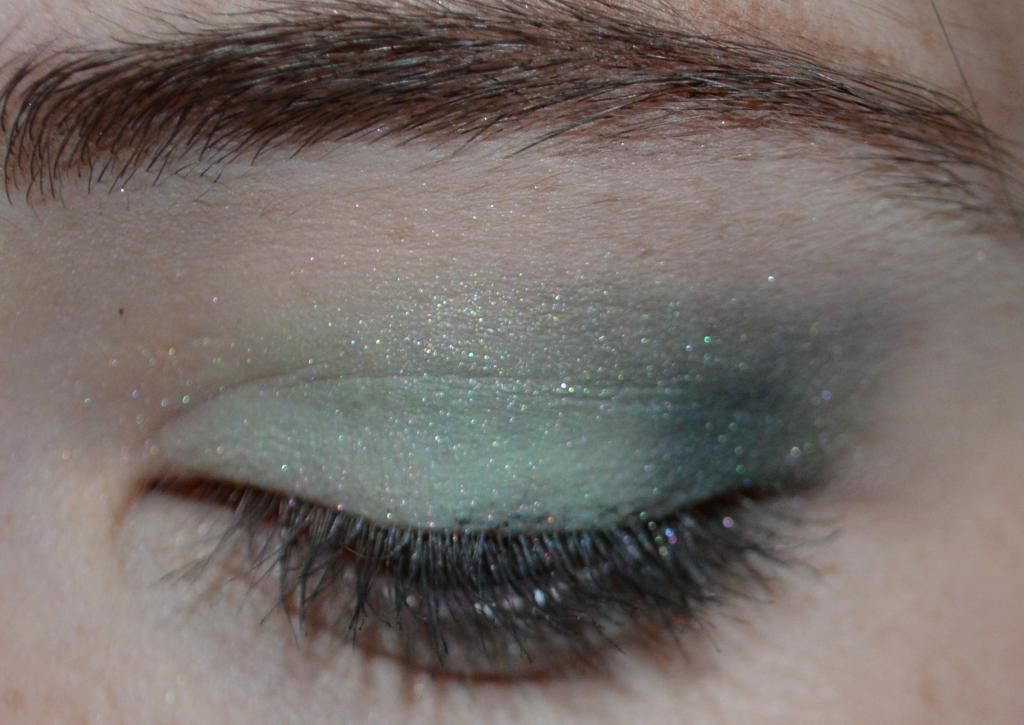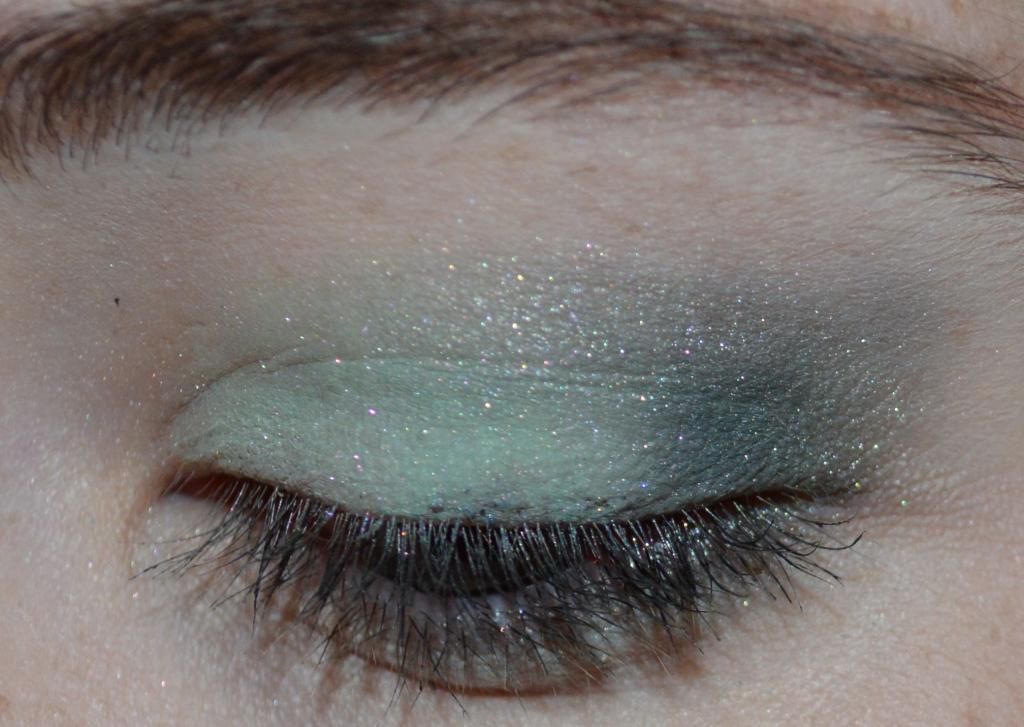 Eyes:
Milani Eyeshadow Primer
Glamour Doll Eyes Foil Me
Darling Girl Vicar In A Tutu - inner corner and brow highlight
Femme Fatale Hallowed Ground - all over lid
Darling Girl Roots Radical - outer 1/3 lid
Glamour Doll Eyes Fiji Mermaid - in crease
Glamour Doll Eyes Overslept - in crease

Everyday is an adventure.