Ah so we meet again! I wasn't entirely happy with the last look I did, so I did another one today. Seems legit. I decided to go nice and simply, using only three eyeshadows in total. I think sometimes that simplicity is best, but I will leave that to you to decide.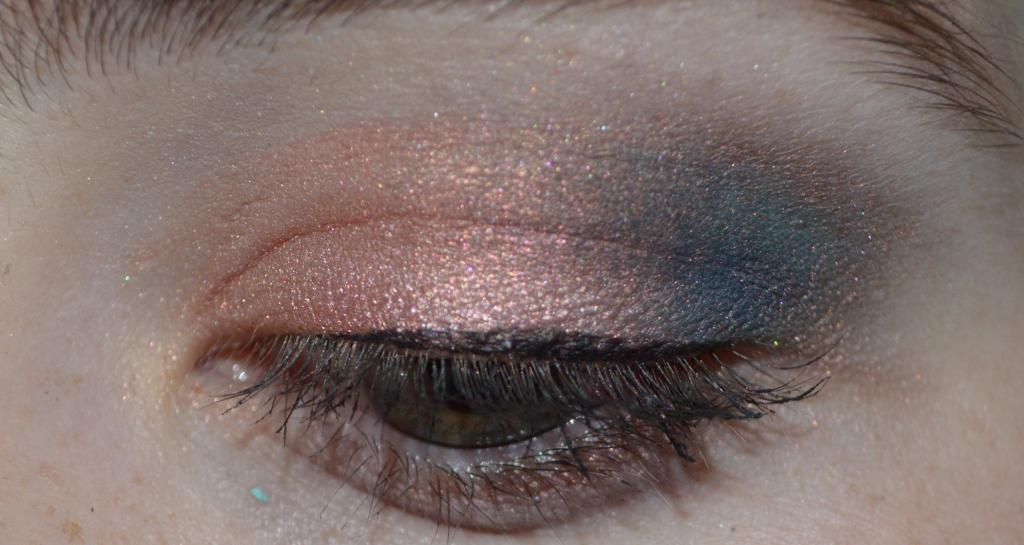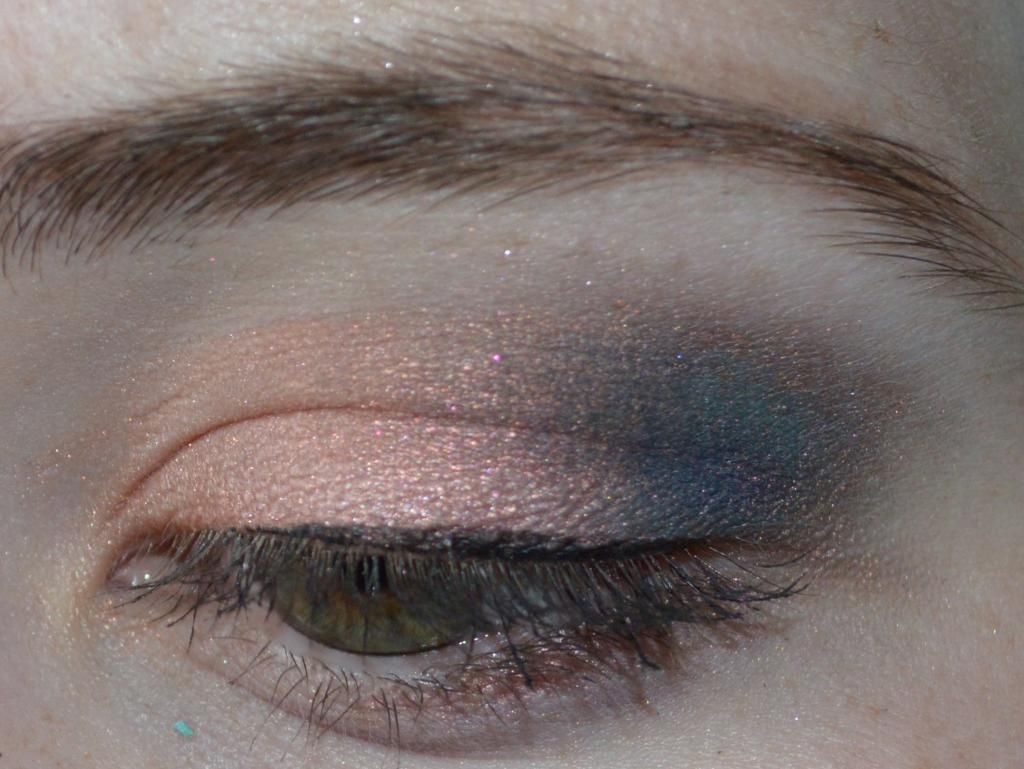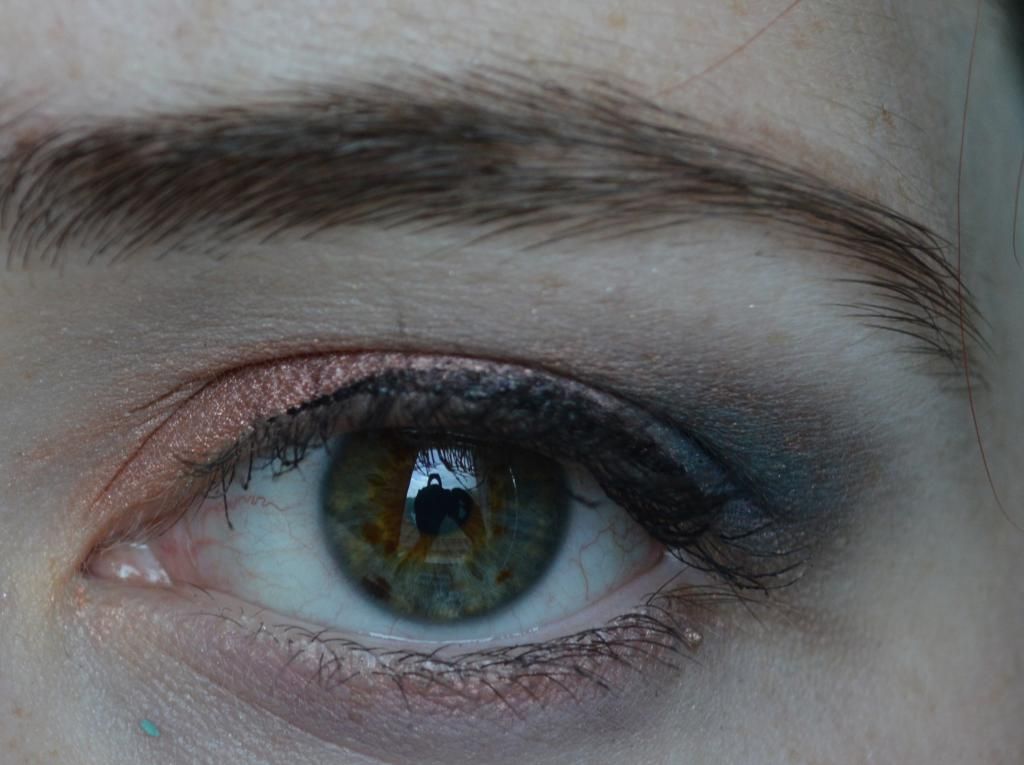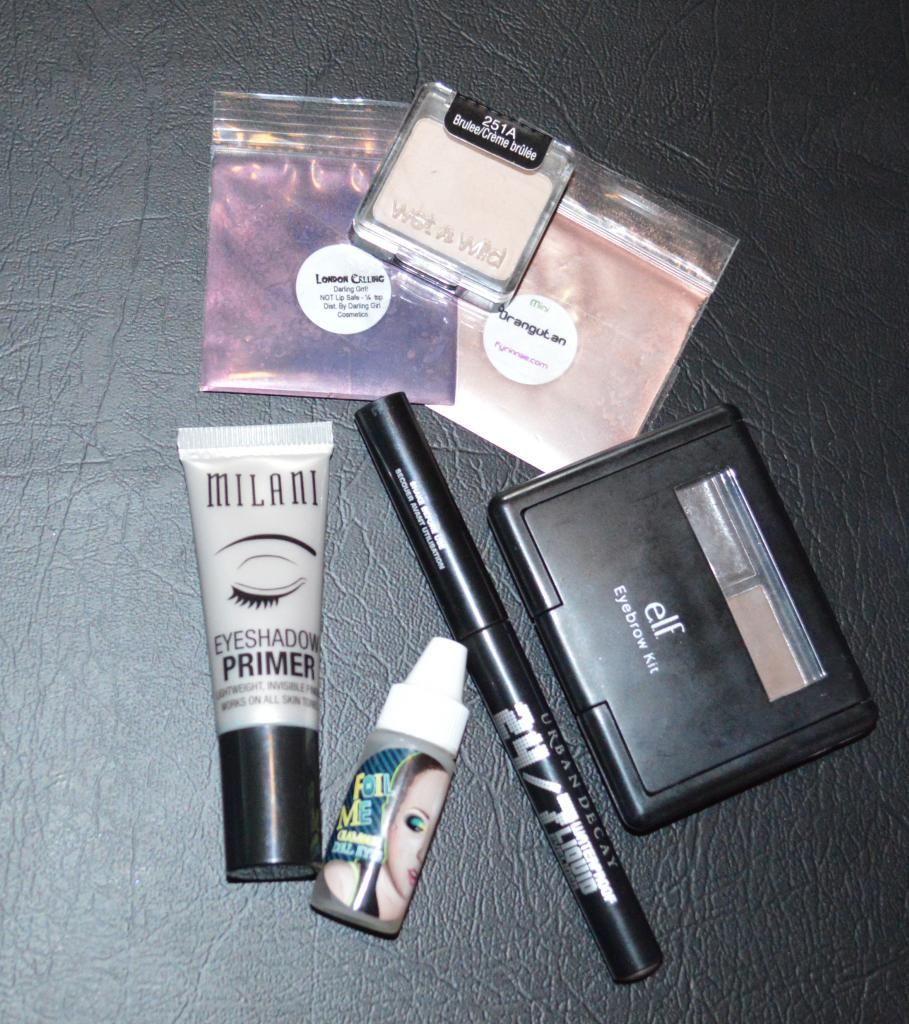 Milani Eyeshadow Primer
Glamour Doll Eyes Foil Me
Fyrinnae Orangutan
Darling Girl London Calling
Wet N Wild Brulee
Urban Decay 24/7 Waterproof Liquid Eyeliner in Perversion
ELF Eyebrow Kit in Dark
So what do you think, better? I think the blending is better and the overall shape is more what I am going for. I am still trying to figure out how to place and blend a dark color in my crease and outer lid area.

Everyday is an adventure.