Today I want to share with you my first ever Illamasqua lipstick. I have heard so many great things about this brand and I really don't know why I never purchased from them before now. They are totally up my alley and I am so glad I finally purchased this lipstick to see what the hubub was all about.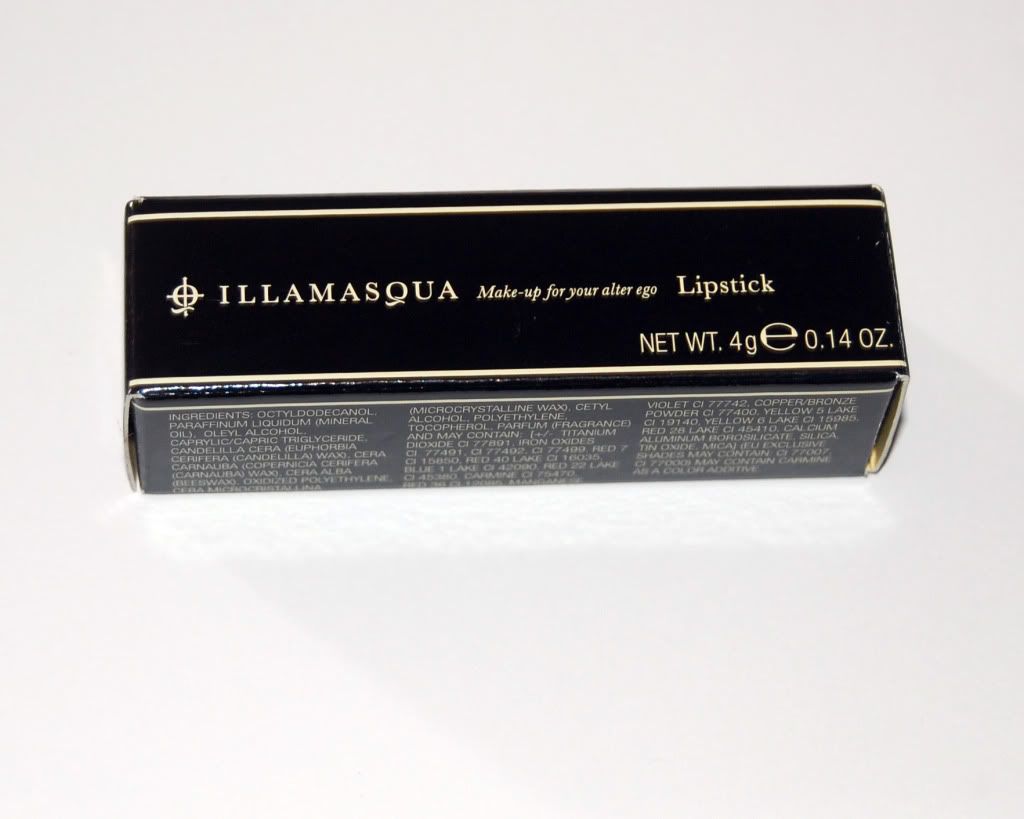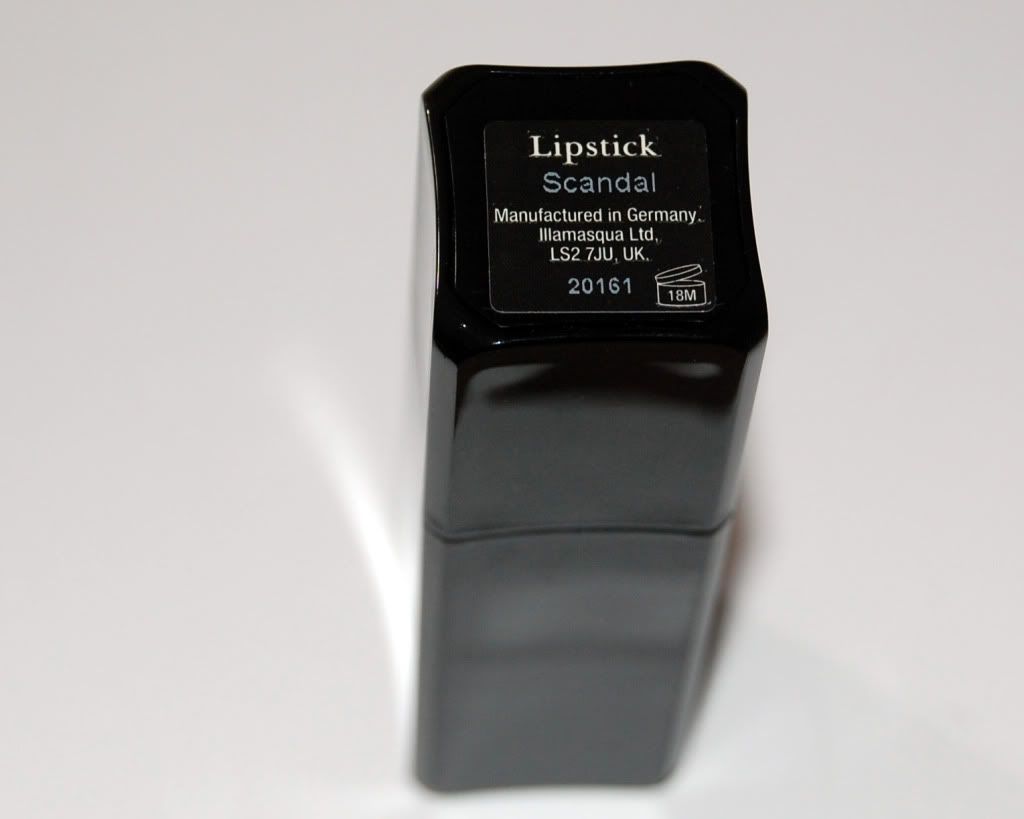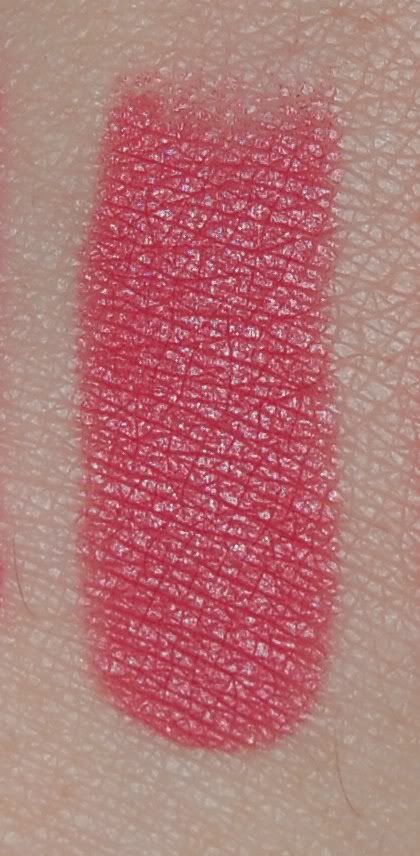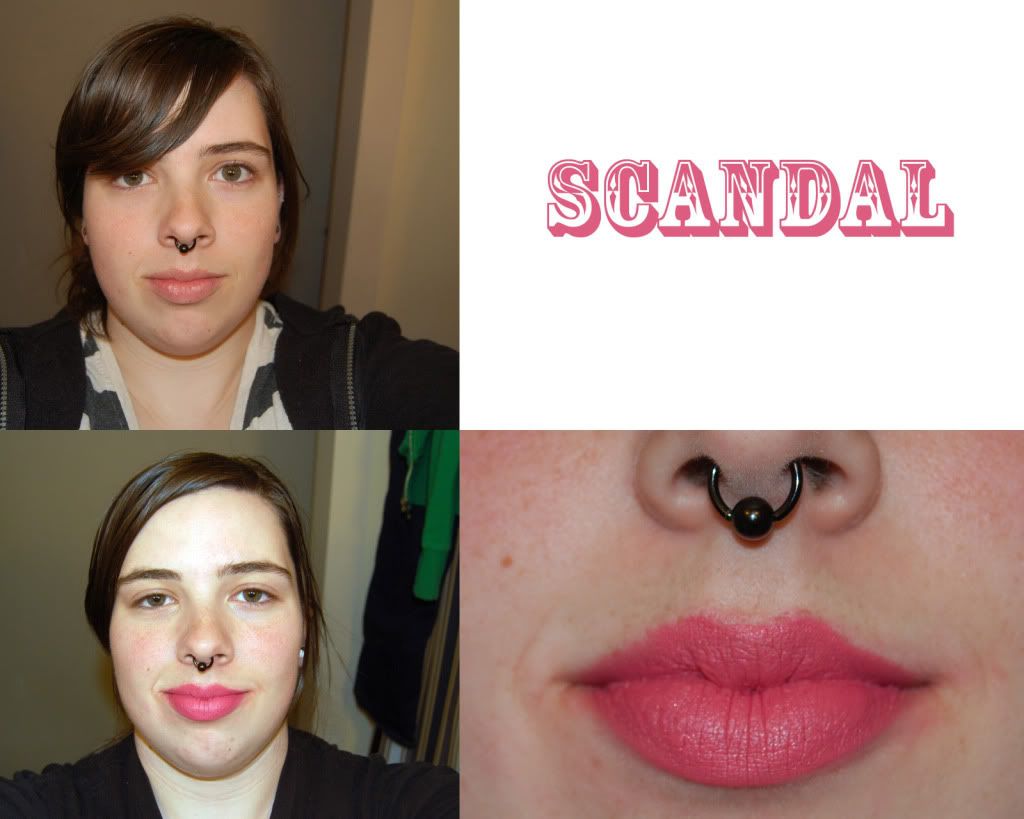 First of all I really like the packaging. The lipstick tube is very sturdy. Second, I love this color. It is an all around always appropriate color. I think anyone could wear this anytime. This is a very nice somewhat coral dusty pink. Lately I have really fallen in love with corals. For lips, for cheeks, for eyes, I am totally infatuated with corals. One of the reasons I love coral is not just because it is a pretty color, it is a universally flattering color so I know I will always look good. How many more times can I say the word "coral?"
What do you think of Illamasqua? Do you own anything, lipstick, blush, eyeshadow? What would you suggest I try?
Do you have the same love for corals as I do or do you find them overrated?