Here is installment number three! This is the first palette that does not come with any extra drawers or applicators. It still comes with the look cards, and the applicators are not missed. This actually makes for a thinner, sleeker, travel friendly-er palette.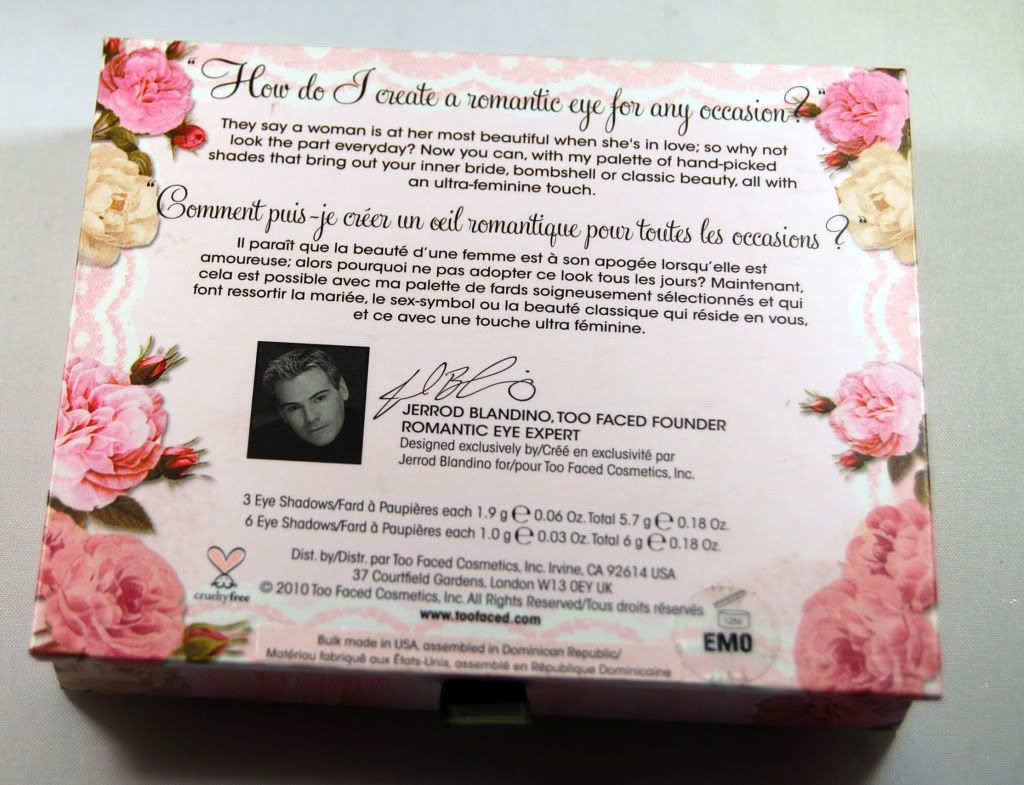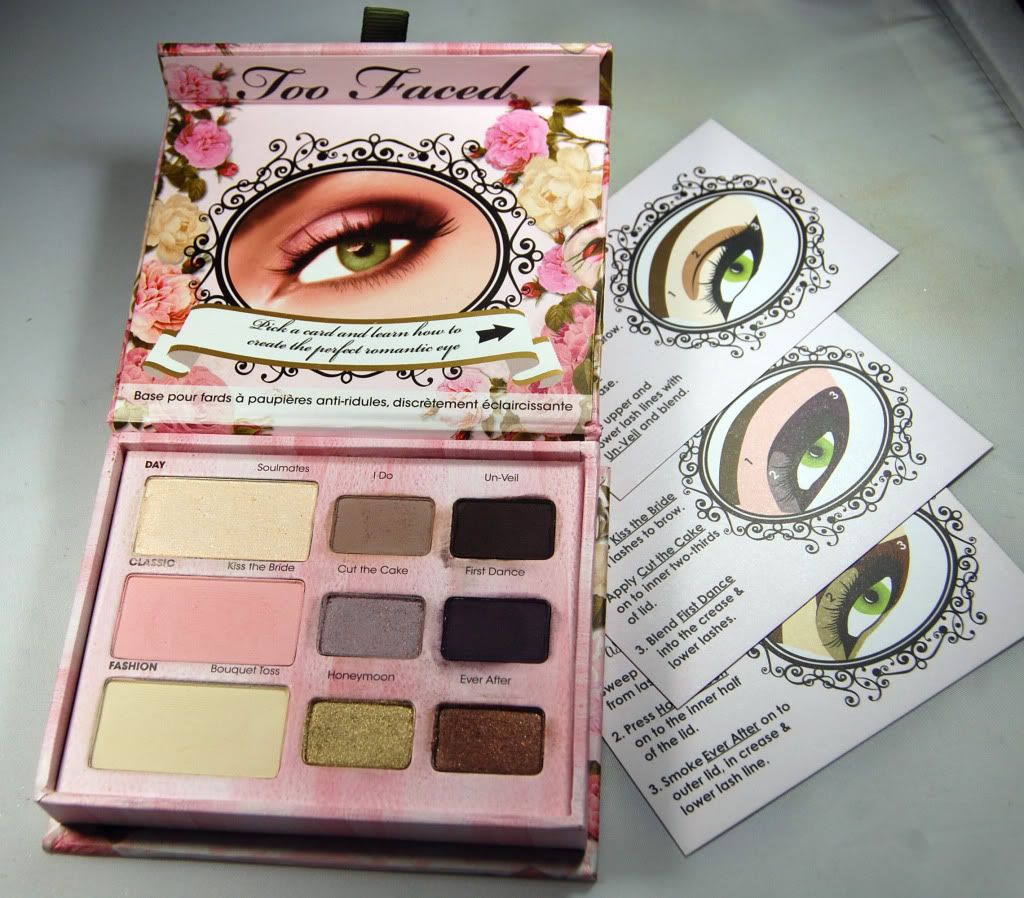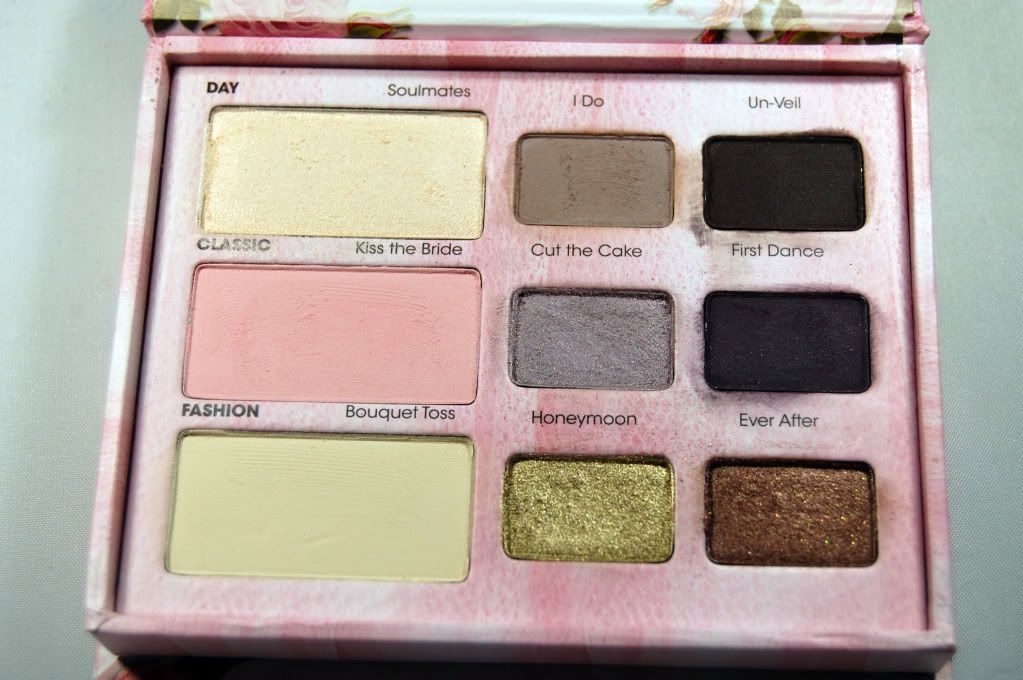 swatched over bare skin - no primer
Day - Soulmates, I Do, Un-Veil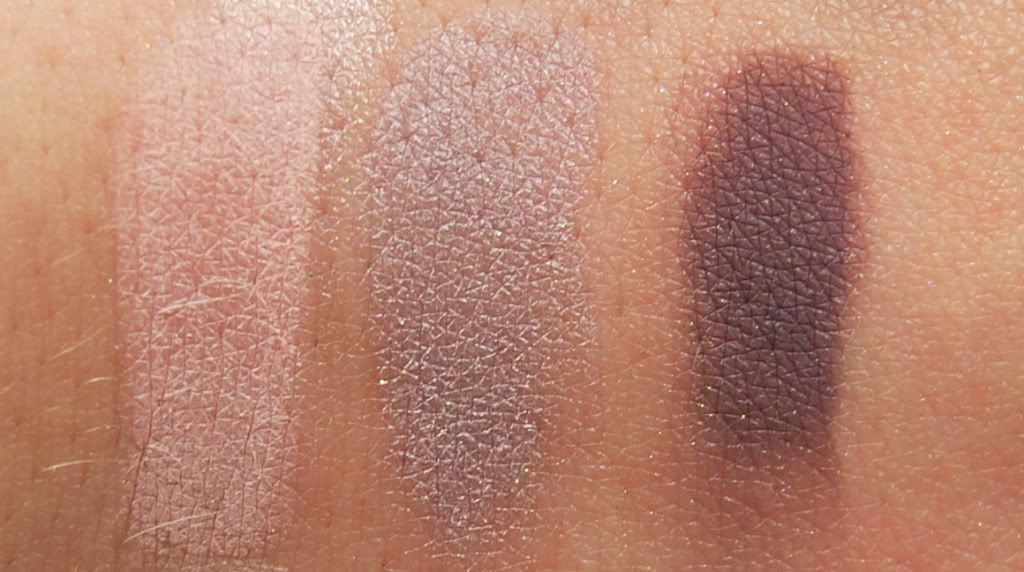 Classic - Kiss The Bride, Cut The Cake, First Dance
Fashion - Bouquet Toss, Honeymoon, Ever After
Honestly I feel like the fashion option of this palette is somewhat lackluster. I feel like it just doesn't fit in with the other six shadows. Bouquet Toss is fine, but Honeymoon and Ever After stick out like a sore thumb. they are not soft, dusty, or slightly purple-ish. I think this is a great palette to travel with because you will have three distinct looks, this is the only reason the Fashion trio somewhat makes sense in my head. I did actually take this on a trip with me last August to a wedding. It makes for a great look whether it is a backyard BBQ or a night on the town.
What do you think about this mix of colors? Would you take this on vacation?

Everyday is an adventure.