Yay! It is finally time for the giveaway I have been talking about. I figured 100 posts and 50 followers was cause for celebration!! *throws confetti*I wanted to thank all of you for following me and reading all my posts. I realize this is a bit late, but its better late than never right?
There will be three prize packages:
Third Place-ELF Studio Makeup Clutch Palette
Second Place - A Subscription for Three Moons of the Lunar Bunny Club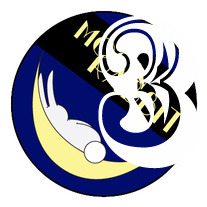 First Place- Cherry Pickin Hair Clip from Cute and Creepy and your choice of two bath products from Moon Rabbit Cosmetics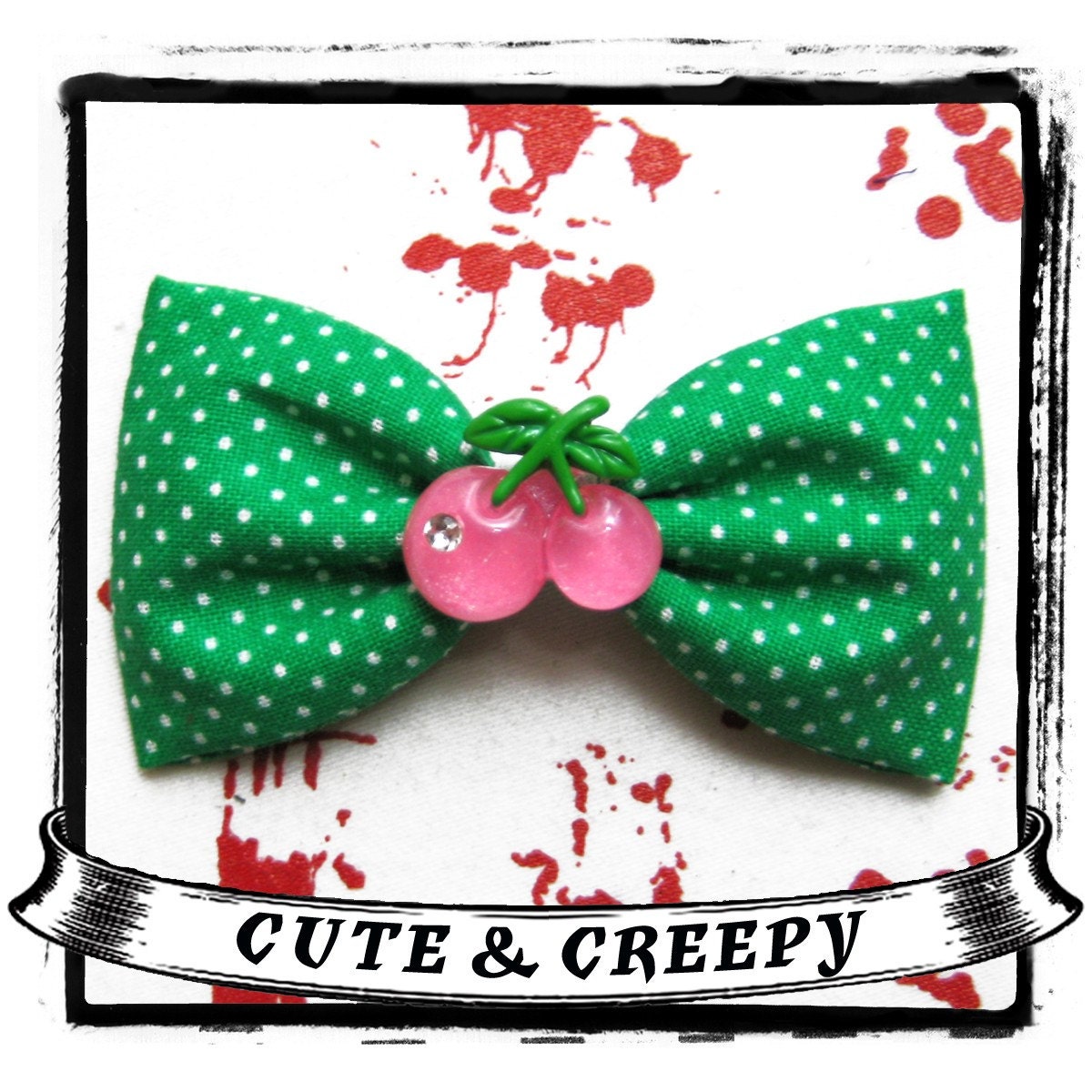 Now the rules:
1 - You need to be old enough, or have permission, to give me your address so I can send you your prize.
2 - You must follow this blog to be eligible.
This giveaway is open to everyone from everywhere!
a Rafflecopter giveaway