Today is the first day of my Urban Decay series. I had this planned before UD announced their move to start selling their products in China (and then changing their mind). I do not want to talk about that issue as everyone has already read enough about it. So I am just going to share some swatches with you and you can decided about how you feel and enjoy the pretties.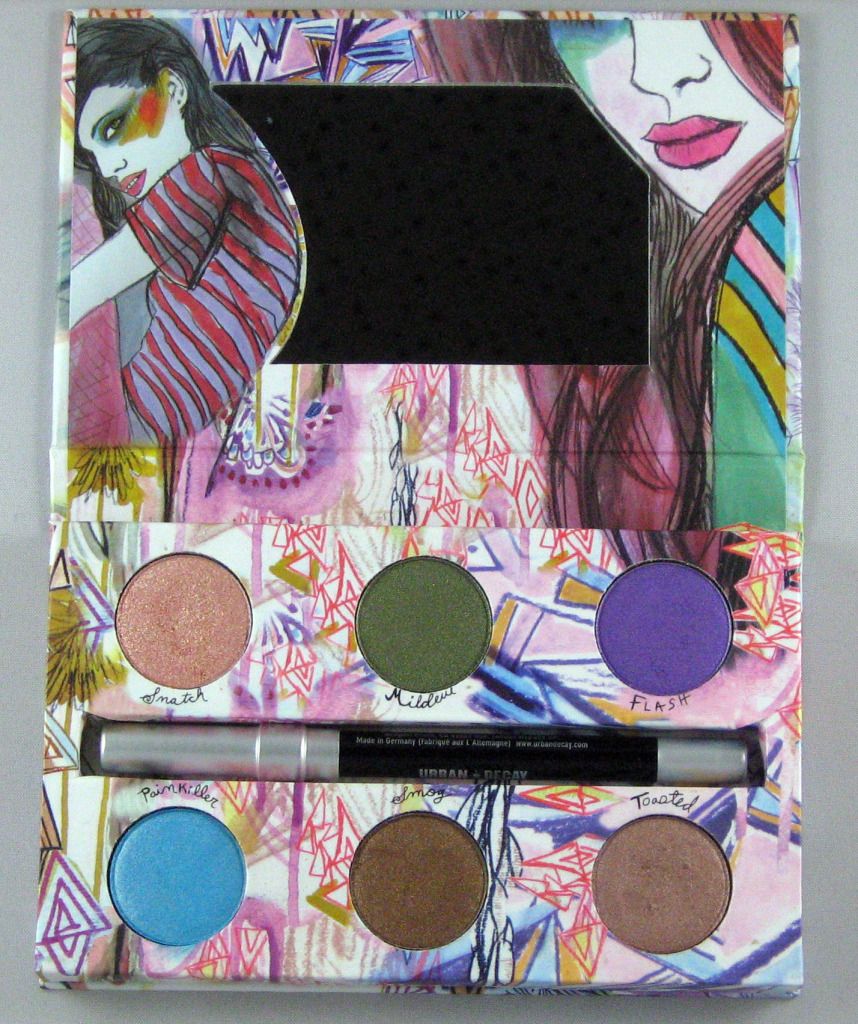 swatched over bare skin - no primer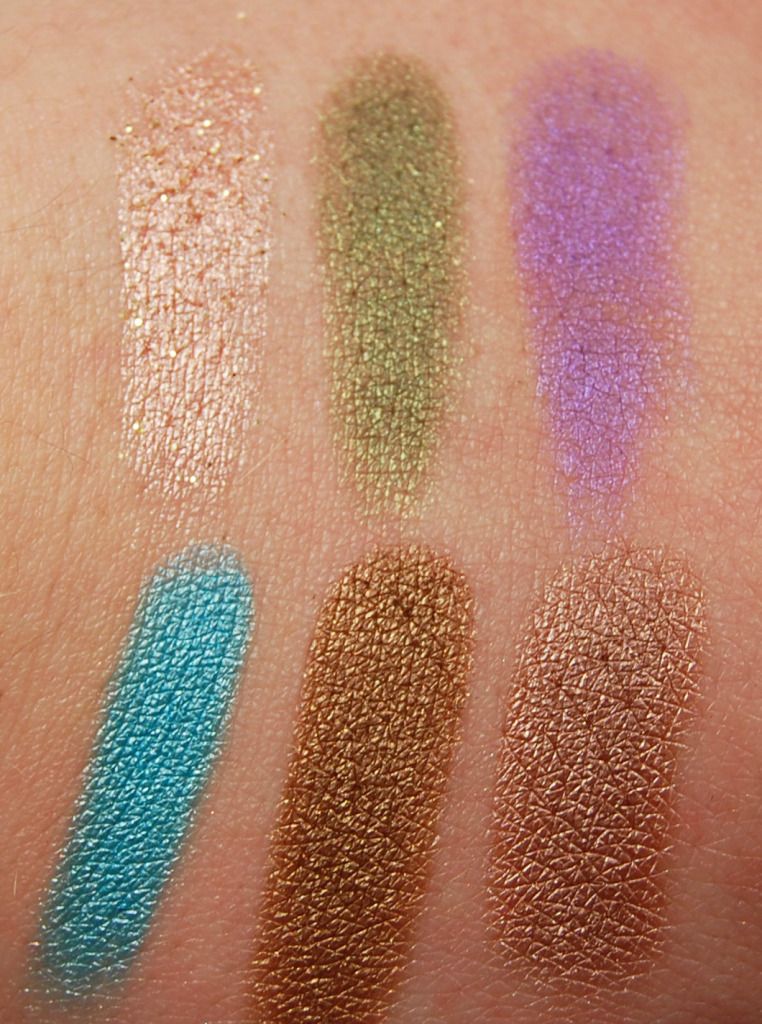 Top - Snatch, Mildew, Flash
Bottom - Pain Killer, Smog, Toasted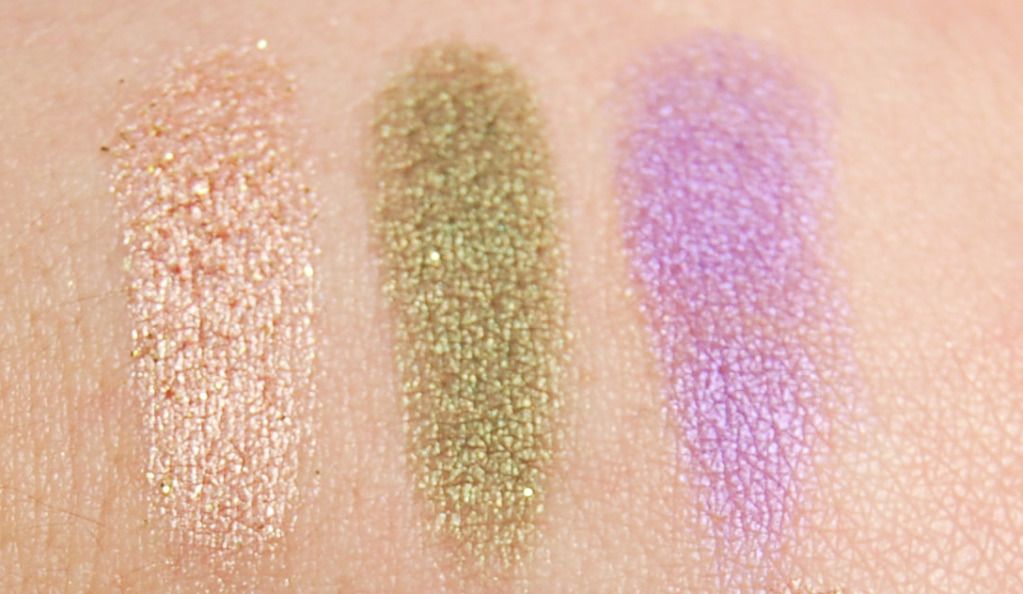 Pain Killer, Smog, Toasted
This is a pretty nice palette. The colors are work well together, and all of the shadows are very pigmented. I would have to say my favorite color from this palette is toasted. It is a wonderful color to use all on its own when you want to wear some sort of makeup but not put much work into it.
What do you think of this palette? Do you have a go to effortless look color?

Everyday is an adventure.